If you're not familiar with the Tough Mudder, it's a 10-12 mile obstacle course complete with lots and lots of mud. And, by lots of mud, I mean your shoes become bricks and finding yourself waist deep in muddy water is not uncommon. Good times!
Earlier in the year, my coworkers at Rackspace decided we would buck up and tackle the challenge in honor of John Thomas, a friend and colleague we lost in late May.
I'll save a lengthy commentary and let the photos (and humorous video) speak for the intensity of the course. Unprepared, untrained, but with a lot of good will, I trudged through the 12 miles and 20+ obstacles. Individually, many of the obstacles don't seem too bad. That is until you factor in the length and the mud – everything is wet and slippery, making things exponentially more difficult.
And tiring.
By mile 10.5 I was beat. There's video at the end showing me "sprinting." It serves as a great laugh. And as motivation to train for the next one – yes there will be a next one. Although extremely challenging, it was such a joy to run/trot/walk along my team!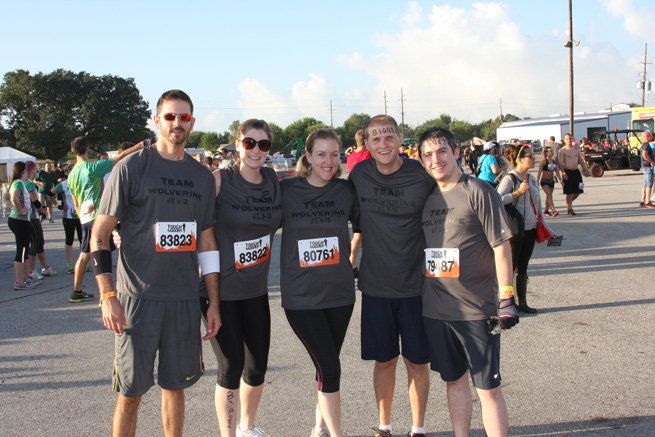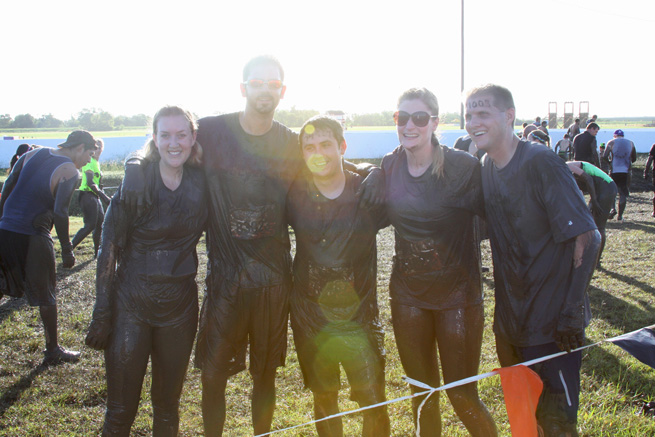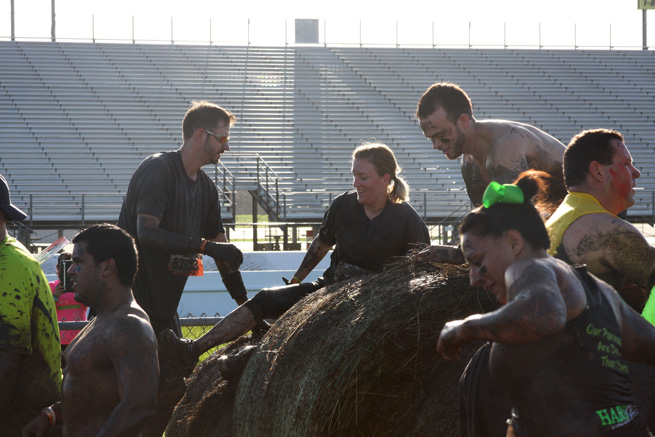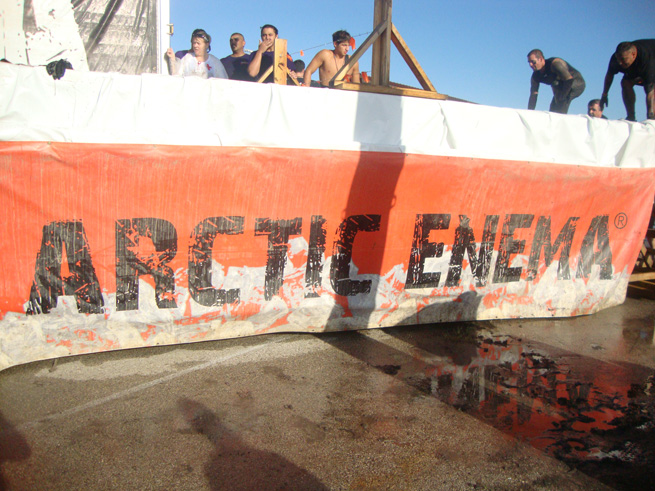 Yep, those wires are live. Bite down and smile through the shock of the Electric Eel!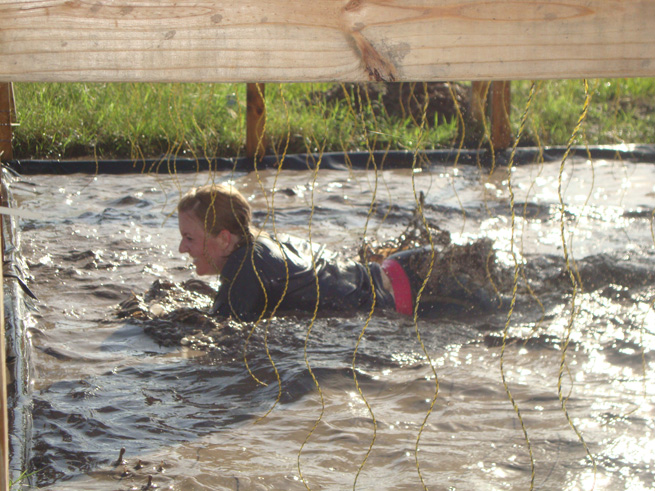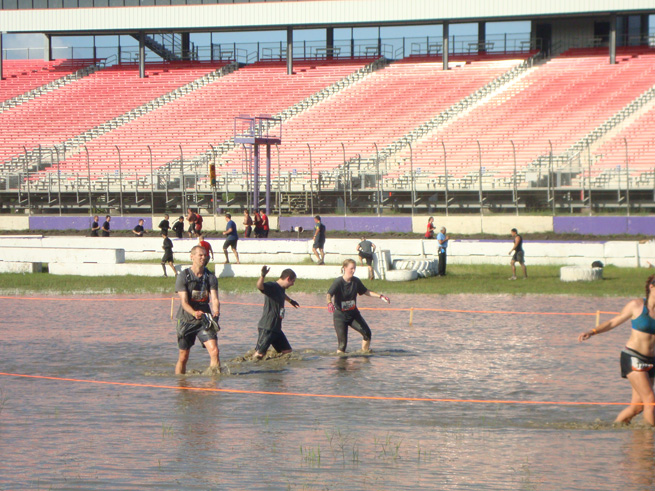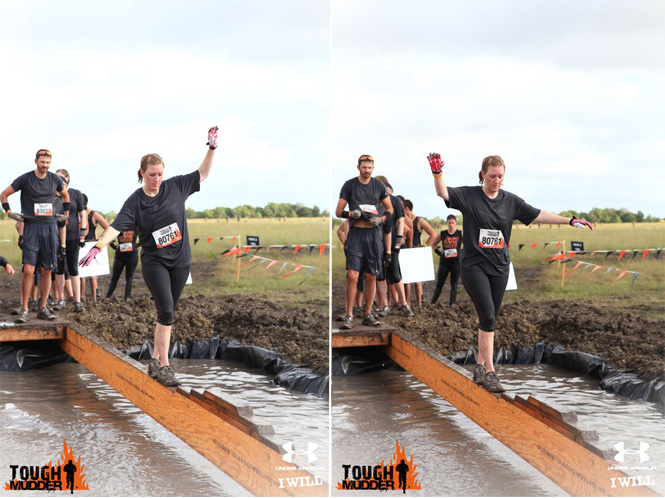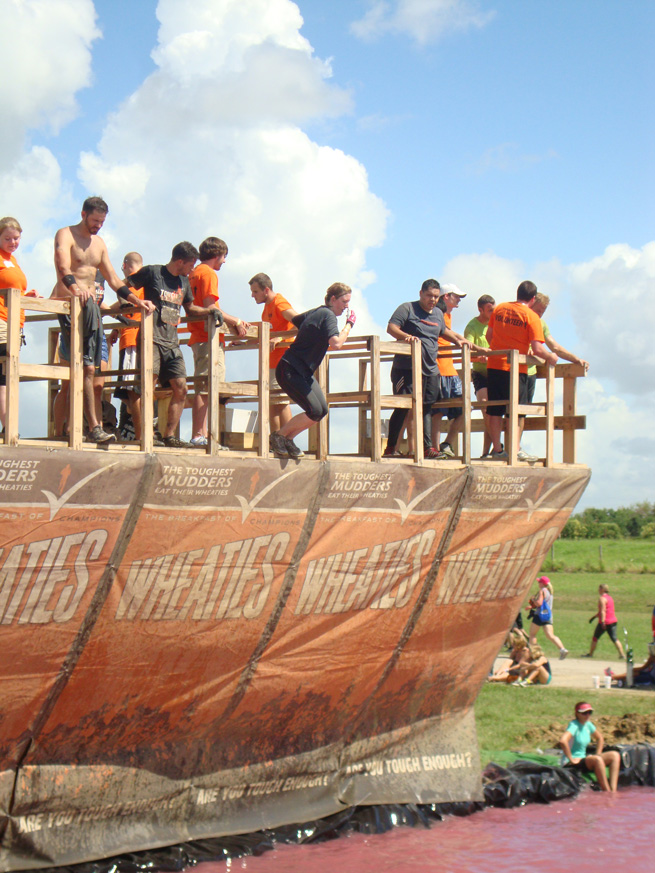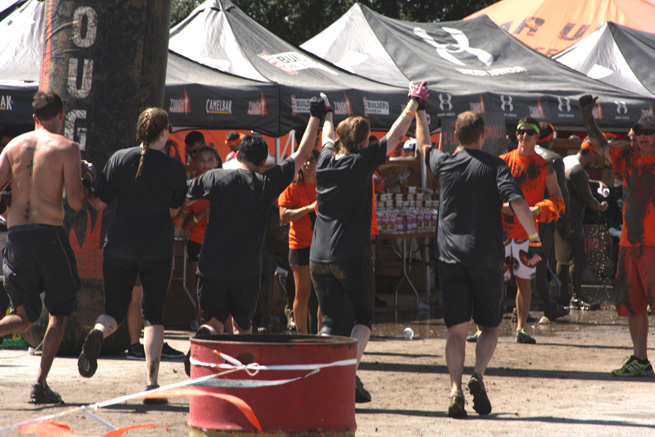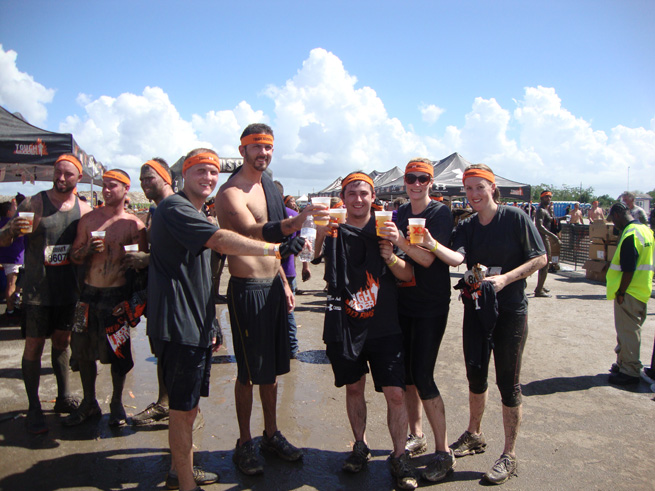 And the grand finale: Mount Everest, 1. Ashleigh, 0.
Don't laugh too hard…